Join our journey to revolutionize manufacturing.
Transform how
500 million

deskless workers across the globe, work.
Deskless workers in the last-mile are key to a business' success but have for long been overlooked by management and underserved by technology providers. We're changing that.
Empower the deskless workforce with innovative, mobile-first products to improve safety, quality, and productivity at their workplace.
United by Problems
Innovation happens when we empathize with the problems. We must love and understand them. They connect us, and we encourage disagreements when coming up with solutions.
Disagree & Commit
Be open about disagreement but give your team the confidence that they have your support no matter what.
Take Ownership
Encourage everyone to take responsibility and aspire to be ambitious.
Client Satisfaction
It does not matter which team/role you work in; we expect this from each one of us. We deeply care about how our work positively impacts our customers.
Obsessed with Excellence
We aim to be the best in business and continuously strive to improve in every aspect of what we do, no matter how small the topic might be.
Be Curious
Hierarchy does not define what you should know; you can only innovate by being curious.
Proactive Communication
When in doubt, communicate. When not in doubt, share anyway. You will be surprised how often complex problems can disappear if we have honest conversations.
Attention to detail
We are obsessed with fine prints.
Don't be a jerk
Being a good human being is not optional. Mutual respect is a must despite of who you are.
Assume the best in people
Whenever in doubt and in absence of data, assume the best in people.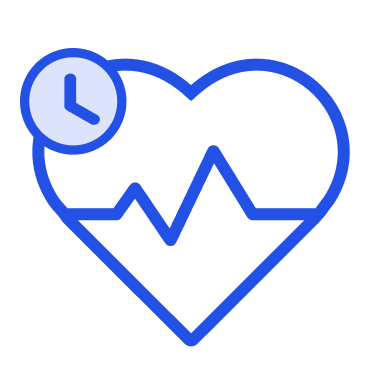 Unlimited Sick leave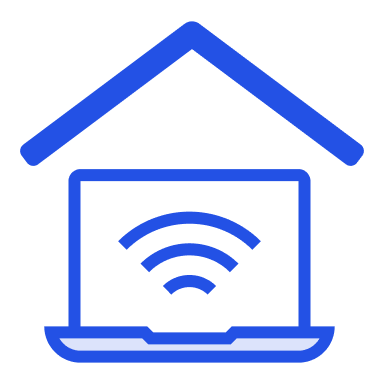 Remote Friendly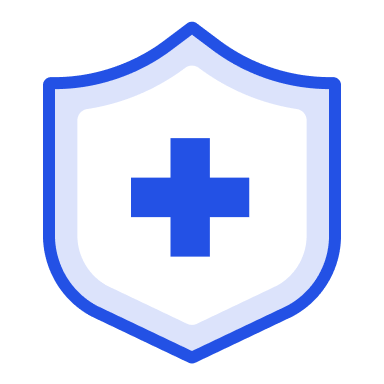 Healthcare Insurance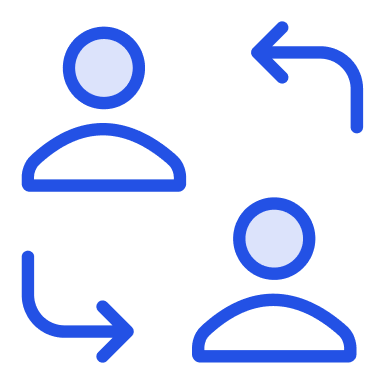 Referral Program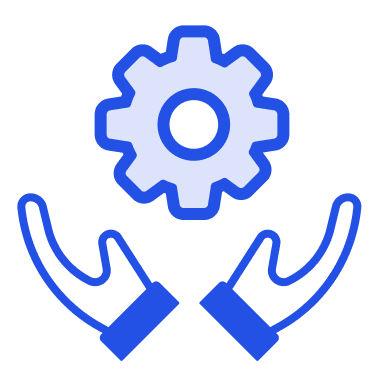 Training and Tools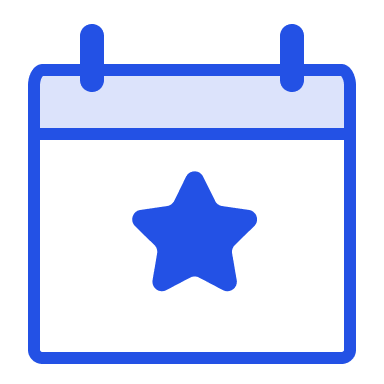 5-days work week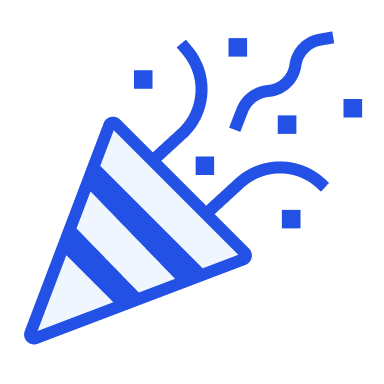 Paid Time Off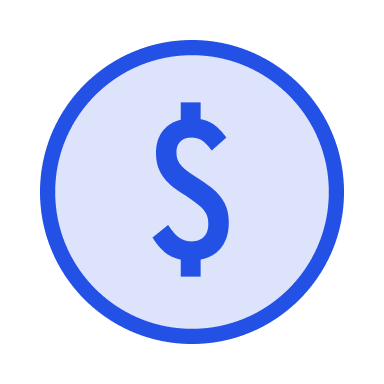 Competitive Packages
Maximl is growing and we are hiring across teams. Explore our open positions and if you're excited about the problems we are solving, we'd love to hear from you!