A Fortune 1000 Oil & Gas company saves time by 60% and improves process efficiency by 80% with digital box-up and de-blinding.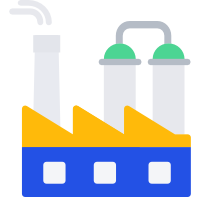 Eastern India's
Largest Refinery
Across 12
Departments &
Vendors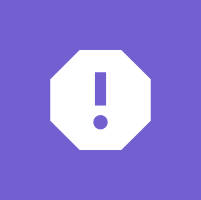 30% reduction in on-field issues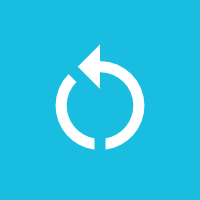 Saved 6 hours in startup time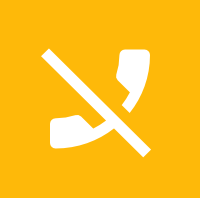 100% reduction in delays due to miscommunication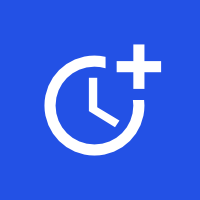 5-6 hours of collective time saving for planning team per day
Challenge
The company had the arduous task of providing and maintaining checklists to over 250 workers spread across multiple departments during a Turnaround procedure. To complicate matters, these checklists were paper-based forms and as evidence verification, had to be promptly presented at sequence checkpoints for safety compliance.
Naturally, delays cropped up (sometimes as much as 8 hours) as workers, amid a large pool of active personnel, had difficulty finding the right stakeholders to certify their checklist. But as checklists played a crucial role in efficient and safe Turnaround management, skipping this step was never an option for the company.
Problem
Multi-unit turnarounds are notoriously expensive procedures to manage. The complexity is further heightened by the number of moving parts – human and machine – that need to be coordinated for project-success. The extensive nature of the procedure poses problems to a lot of companies. Our client experienced some of these problems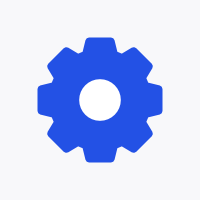 The critical path no longer became clear after a few days from the start of the procedure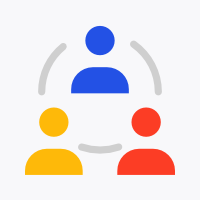 Communication and collaboration difficulties quickly emerged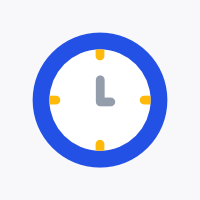 Production time was lost to a never-ending array of planning and 'firefighting' meetings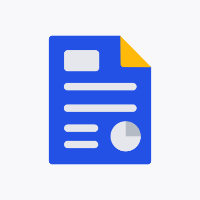 They had difficulty collecting (and then compiling) updates from the vast field area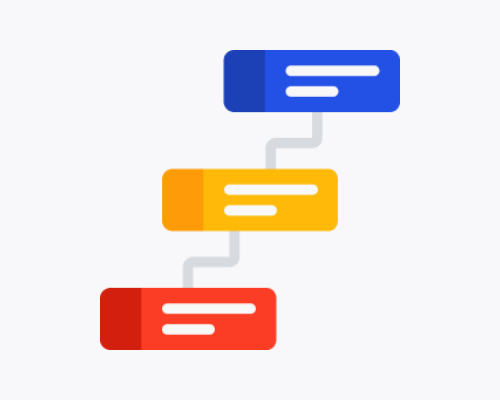 Digitized box-up checklists and automated organizational workflows
Maximl's Connected Worker solution rapidly digitized the company's box-up checklists. Work engineers could now obtain checklists with ease, fill out the digitized form right on their mobile devices, and get certified in a matter of minutes!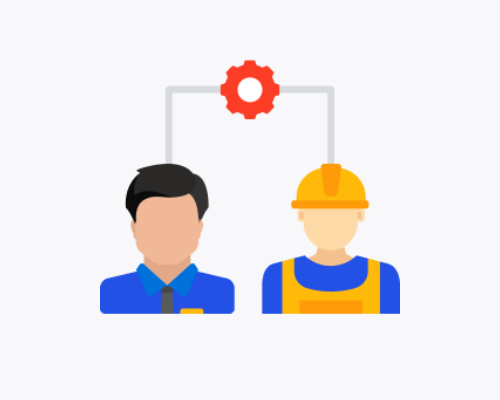 Enabling real-time collaboration
We also enabled collaboration features that allowed multiple users to access checklists and work on them in real-time. This compensated for limits in plant distance and ensured that interdependent processes were subjected to careful execution.
Even more, the company could have everyone hook up for meetings virtually – ditching the daily grind and saving productive time.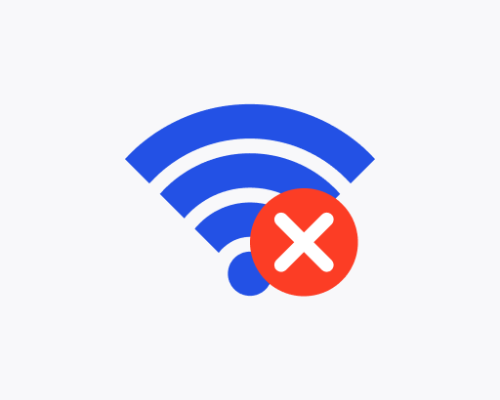 Offline connectivity  
Maximl facilitated seamless operations even in low connectivity areas of the plant. This gave engineers unfettered access to valuable and time-bound information, including personalized notifications for critical tasks and issues.
About Maximl
Maximl's Connected Worker platform is built to drive adoption among deskless workers and enable Standard Work Implementation on the field. Our low code platform hosts a powerful suite of mobile-first solutions that are customization-friendly and scalable.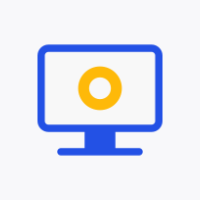 Digitize hundreds of rigid paper-based SOPs and covert them into interactive work instructions that can be deployed within weeks.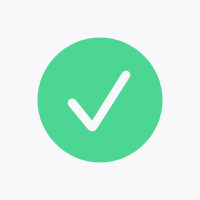 Trigger corrective actions based on deviations recorded in key metrics.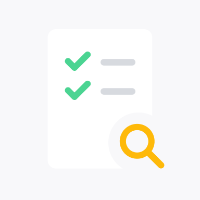 Conduct digital inspections across the value chain- from industrial assets, workshops, warehouses, to contract partner locations.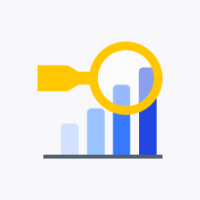 Leverage rich analytics to continuously enhance workforce performance with digital implementation of Kaizen, Six Sigma and Lean initiatives.

This content is locked
Please enter the following details to unlock the content